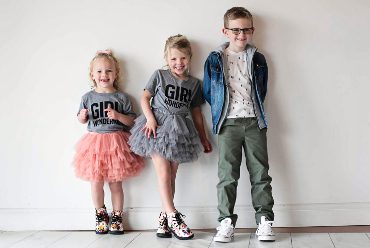 Book 1-5 HRS
1 hour minimum with the option of adding 30 minute intervals after the first hour.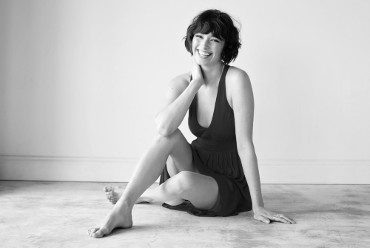 Book 6+ Hrs
Access to both the Natural Light and Artificial Light Studios.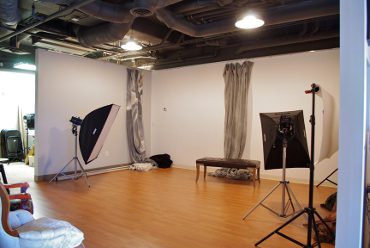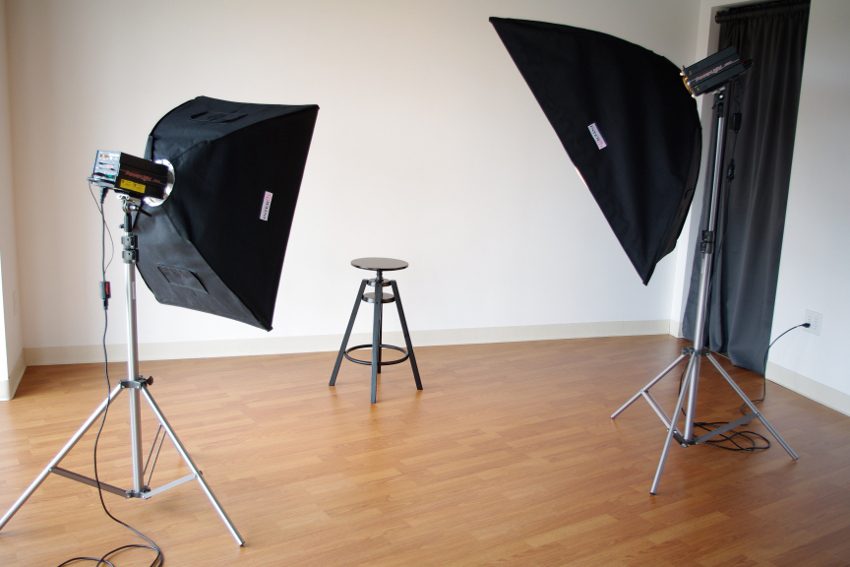 Dedicated Equipment
1 – 24″x36″ Softbox with Photogenic Power Light 1500 (600W) with modeling and strobe
Dedicated Equipment
There are several backdrops available and included in the standard rental fee
Dedicated Equipment
1 – 36″x48″ Softbox with Photogenic Power Light 1500 (600W) with modeling and strobe
Use UClick Studios in countless ways
There are so many reasons to choose UClick Studios! From newborn to family photos, professional headshots, glamour photos, team photos, birthday party photo sessions and so much more! The studio's use is limited only by your imagination!
LEARN MORE
Amenities highlights
UClick

Studios for Pro's, Freelancers and Creative People

Nicole LaCoste
Nicole LaCoste Photography
UClick Studios is every photo hobbyist's dream solution to Minnesota's constant weather changes. A client told me about UClick back in September (2010) and I have recommended the location to ...
Jacquie Danz
Jacquie Danz Photography
UClick Studios has really helped me grow my business. As a natural-light child photographer without my own studio, my only option has been to shoot at clients' houses in the ...
Lauren C.W. Olson
LCPhotography, LLC
UClick Studios far surpasses most studio settings. I have shot at UClick Studios a number of times with my fabulous clients and will continue to come back. The clean environment, ...