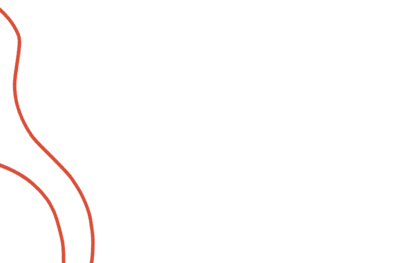 Use our studios in countless ways
Here are just a few examples of ways people have used UClick.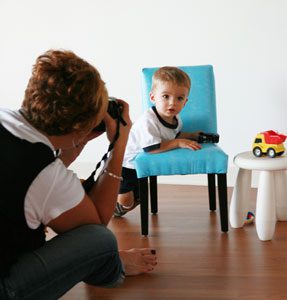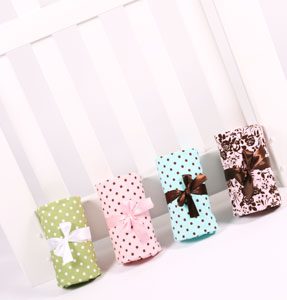 STUDIO USES
There are so many reasons to choose UClick Studios ! From newborn to family photos, professional headshots, glamour photos, team photos, birthday party photo sessions and so much more! The studio's use is limited only by your imagination!
Family/Kids: Family, Kids, Generation photos, Pets.
Cherished Events: Wedding/engagement, Maternity, Newborns, Infant milestone, 1st birthday, Smash cake sessions, Individual student/Class photos, Senior/Graduation.
Business/Company: Professional headshots, Glamour shots/Modeling photos, Album cover shoots, Book cover shoots, Product photos, Marketing photos, Video shoots.
Holidays: Holiday photos, Christmas cards, Santa photos, Easter/spring photos, Live bunny photos.
And More: Glamour shot birthday parties, Sports teams, Dance teams, Girl Scout / Boy Scout troop photos.

Our Studios
We Build Our Studios to meet our Clients Needs. Check out our Amenities.