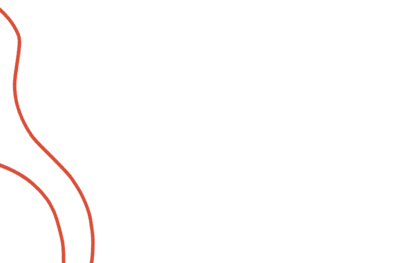 We've crafted beautifully designed photo studios available for rent.
Suitable for photographers of all experience levels.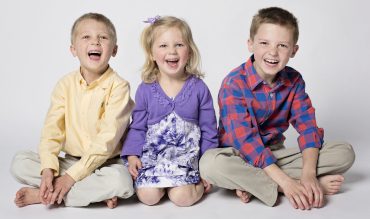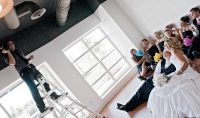 ABOUT OUR TIMELINE STORY
A space to create and make magic!
UClick Studios was created in 2012, by a forward thinking mom who was looking to solve a problem. She wanted photos to document milestones and moments for her own children, but the mall photo studios were often frustrating. Also, most photographers worked exclusively outdoors with the exception of the cold winter months. There were many talented local photographers, but very few had an indoor space to do their work. I am one of those local photographers who ended up using UClick Studios for indoor sessions throughout the years. (Hi! I'm Abby 😊)



I moved to Eden Prairie in 2013 from Georgia with my family. I am a self-taught photographer, and was busy in Georgia with a studio of my own and two small children. Since moving to Eden Prairie, I had primarily focused on outdoor sessions, or setting up a "studio" in my garage, until I discovered UClick myself!
After being a client several times, I was blessed with the opportunity to purchase UClick Studios in November of 2022. I will continue to operate as a photographer, but my primary goal is to provide other local photographers with a space to create and make magic!
Our Studios
We Build Our Studios to meet our Clients Needs. Check out our Amenities.